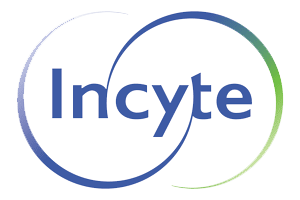 APPLICATIONS AVAILABLE FOR INCYTE CANCER CARE ASSISTANCE FUND
We are pleased to inform you that we are now accepting applications for the Incyte Cancer Care Assistance Fund for Delaware. Administered entirely by Cancer Support Community Delaware, this emergency fund was established for the sole purpose of providing emergency financial assistance to people with cancer who reside in Delaware. The fund will cover medical expenses and/or basic living expenses. APPLICATIONS WILL BE ACCEPTED ON A ROLLING BASIS AND REVIEWED ON THE 15TH OF EACH MONTH. DETERMINATION OF FINANCIAL NEED AND DISTRIBUTION OF FUNDS WILL OCCUR AT THE END OF EACH MONTH.
Application forms are available on our website and in all Cancer Support Community DE offices. For a complete description of the fund, the guidelines and the application form, please CLICK HERE.