When:
2021-10-29T00:00:00-04:00
2021-10-30T00:00:00-04:00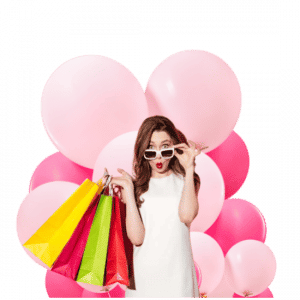 Cancer Support Community Delaware announces the return of 2021's Pink Affair to be held on Friday, October 29 at the Dewey Hyatt. The annual luncheon and boutique shopping event will begin at 12 noon and conclude at 3:00pm. There will be models fashioning this year's boutique items. Tickets for the Luncheon and Boutique Shopping opportunity are $60. Raffles, silent auction and 50/50 chances are also available at the Pink Affair Luncheon.
Donations: The final donations for very gently used fashion accessories will be accepted at the CSCDE office from August 30 through September 2 from 9:00am – 3:00pm. We especially need better quality jewelry, coats and furs, dresses, jackets, purses, scarves, high quality sweaters, tunics, vests and wallets.
Volunteers: Volunteers are also needed for the October 29 event. Shifts are from 8:00am until 3:30pm and 3:00pm until clean up, ending at 8:00pm. If you are interested in helping by selling tickets or assisting in the boutique, please call our office at 302-645-9150 or contact [email protected].
Boutique shopping tickets: To enhance your shopping experience this year, boutique shopping slots are available for $10.00 each from 3:30pm until 6:00pm on October 29th, in half-hour increments. Boutique shoppers are encouraged to shop at leisure and not feel rushed to shop within thirty minutes. Come out and shop to benefit critical programming for cancer patients and their families in Sussex County by supporting Cancer Support Community Delaware's annual Pink Affair.
Boutique half-hour tickets will NOW be open on Wednesday, September 8, 2021 at 9:00am.
Boutique shopping half-hour tickets: $10
Luncheon registration for tables and single tickets will open on Monday, September 20, 2021 at 9:00am.

Luncheon Single Ticket $60 (single tickets will be placed at random)

Tables of 8: $480 
Menu choices for Tables: If you are purchasing a table, please remember to gather menu options for all eight guests PRIOR to luncheon registration!
First Course: Tomato Bisque with a Parmesan Foam served with Dinner Rolls and Crackers
Choice of 3 Entrees:

Grilled Salmon with a Citrus Beurre Blanc, Whipped Parsnip Puree, Roasted Fall Vegetables
Baby Kale Salad with a Grilled Lemon Vinaigrette with Roasted Squash and Zucchini and Feta Cheese Topped with a Boneless Grilled Chicken Breast
Mushroom, Spinach, Tomato, Parmesan Quiche with a House Garden Salad
Coffee and Iced Tea included with the Host bringing in dessert
Purchase single tickets, tables and boutique tickets below!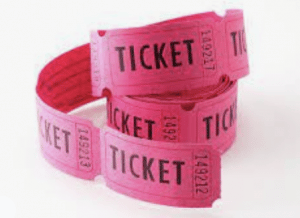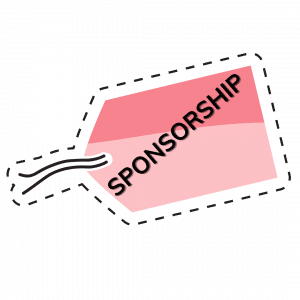 Please note that this event is currently scheduled to occur as planned with adherence to local and state COVID mandates. Any changes, due to protocols, will be communicated via email, social media as well as through the CSCDE website. Masks must be worn by all attendees inside the event, throughout the boutique and mingling. Masks may be off while seated during the luncheon.  Please note the event will sell out at 230 tickets for the luncheon.