When:
2022-10-21T00:00:00-04:00
2022-10-22T00:00:00-04:00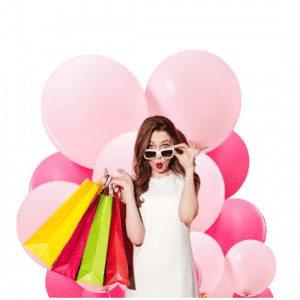 NEW 2022 Location!
On behalf of Cancer Support Community Delaware, we want to thank you for those who attended The Pink Affair in 2021 and coming out despite the rainy weather! We hope you had as good a time as we did, and enjoyed your friends, boutique, auction, raffles, and luncheon.
Again, we are so appreciative for your support! Proceeds from the Pink Affair help directly fund critical programming, all at no cost, for participants, caregivers and families impacted by cancer in Sussex County.
SAVE THE DATE! We are excited to announce the return of one of our most popular events in 2022, which always sells out. This year the Pink Affair will be held on Friday, October 21, 2022. This year we are switching venues to host our luncheon and boutique at the well-known Lewes Yacht Club. This unique and memorable event is one of our largest annual fundraisers and premier events.
Tickets will go on sale Tuesday, September 6 at 10am EST!
Individual ticket prices: $60
Tables are encouraged / six (6) per table.
SPONSORSHIP OPPORTUNITIES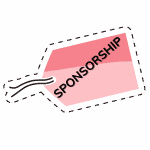 2022 Wings of Hope Sponsorship
DONATIONS
What will we be collecting this year? Check here for full list of acceptable items:
2022 Pink Affair Collection Items
Dates/times for collection:
Last week of every month, 10am – 3pm
March 28 and 29
April 25 and 26
May 23 and 24*
June 27 and 28
July 25 and 26
Aug 29 and 30
Sept 26 and 27
*Memorial Day is May 30 and the office will be closed.
Donations can be dropped off to our Sussex office located: 18947 John J. Williams Hwy. Ste. 312, Rehoboth Beach, DE 19971
Continue to check back soon for additional information and details.